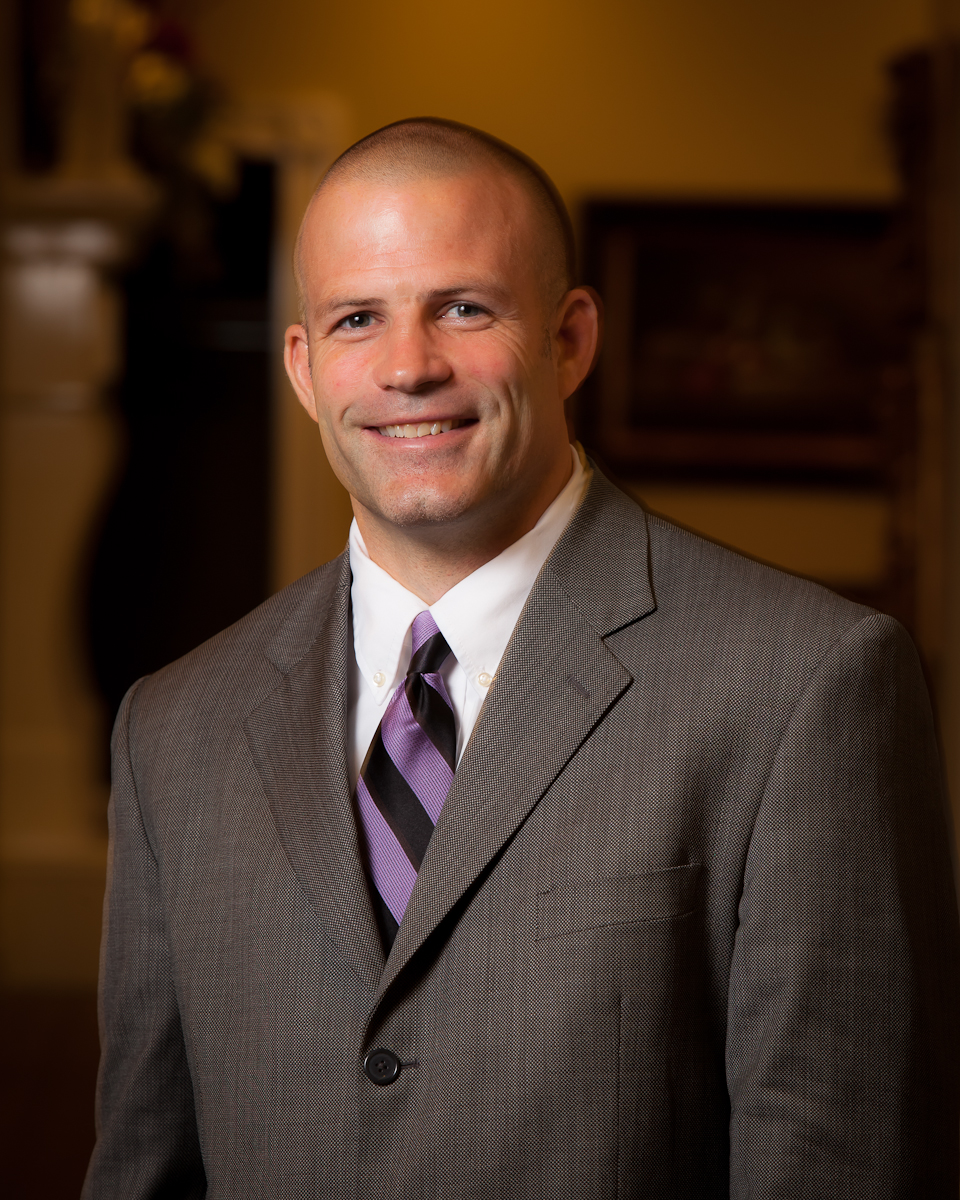 Spencer M. Larkin
Vice President at Larkin Mortuary
Mushin is an exceptional gym that develops so much more than physical fitness and the ability to fight. I have been exposed to many gyms and have not ever found one quite like Mushin.
No matter what your interest or goals are Mushin is the right place for you. There is no better place and I promise that you will not regret it. You will gain more than you ever thought you would.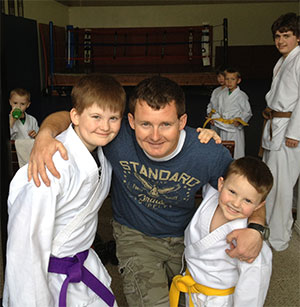 Joe & Megan
Satisfied parents of Mushin students
Mr. Yamasaki and his trainers have taught our son discipline and respect which have been fundamental in his development as a young man.
They are also gaining the confidence and self-esteem they need to succeed in life. In addition, they are getting great exercise and learning to defend themselves which is increasingly becoming more important.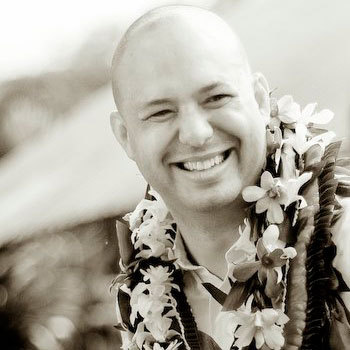 Sterling Okura
"After watching the Mushin team on many televised and live fights, I was so impressed by the their technical ability and their deep level of respect that I just had to join their gym.  It was one of the best decisions I ever made.
At Mushin Academy, MMA is so much more than a sport.  I highly recommend them for anyone interested in MMA or self defense."